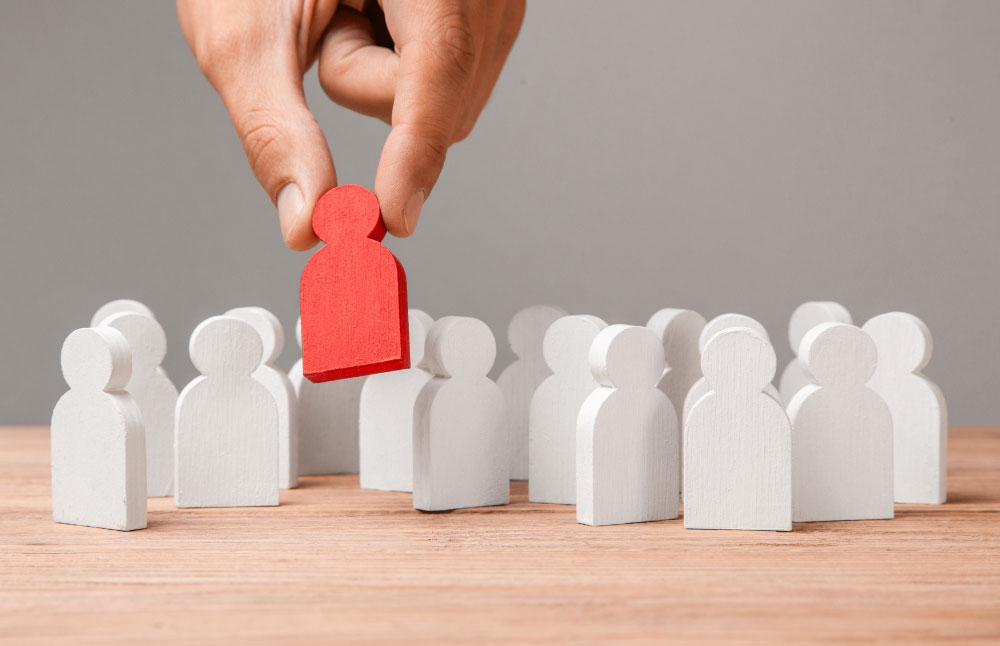 01 Aug

How do you make a decision about which estate agent to use?

When you go to a restaurant and have a superb meal, then you know how good it was. You can go again in say, one months' time, knowing what to expect. If you use an Estate Agent and find out they are good, or that you have made a mistake and they are not good, it is probably going to be another 10-15 years before you are likely to need them again. There is little chance to "try before you buy". You can change agents, but that can be a painful experience, one you would prefer to avoid. What clues are there therefore, that can help make your final decision, the right one.
How long have they been in business? This brings experience, knowledge and skills, which cannot be reproduced in the short term.
Look around your area. Note the numbers of boards and more importantly, the number of 'Sold' boards.
Look at the property Portals for your area (in our case that would be Rightmove and OnTheMarket) and click the 'filter' box to include 'Sold' properties, as well.
Testimonials. Look at a reputable site, such as FEEFO and read what others' experiences have been.
Listen to the experiences of friends and family, who have sold in the past few years.
Leave a telephone message, either during the day or out of hours (this should not be not be a voicemail) and note how promptly you receive a call, after the office re-opens?
Lastly, call into an Agent's office, on the basis of a casual enquiry and judge how the staff treat you, because this is how they will treat your prospective buyers. Using all, or some of these hints will help ensure that you enjoy an 'excellent meal' when you take this important step.